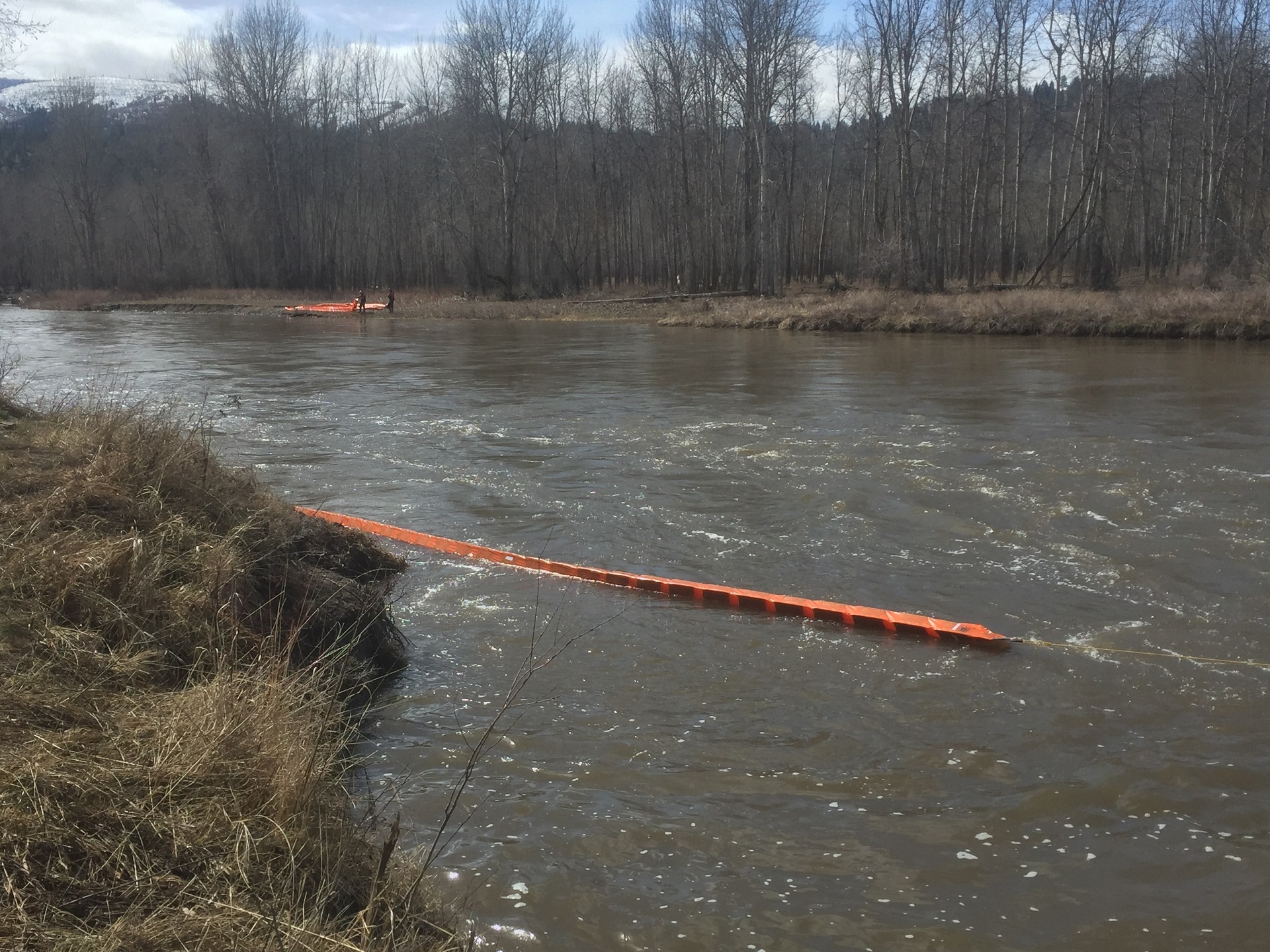 HARBO Responds Quickly
Here at HARBO, we strive to make sure when oil spills occur there is not a delayed response to the issue. We can reduce the response time to minutes in comparison to hours, and that can be a difference between an expensive cleanup and an efficient containment. The environmental ecosystem matters to us and our goal is to protect the environment with our quick response technology.
When oil spills occur the issues can get out of hand quickly if there is not a timely response. Dilatory responses are what often cause a manageable oil spill to become unmanageable, and potentially detrimental to the wildlife ecosystem.
Environmental Standards
Environmental regulations are stringent, therefore when business practices are not aligned with environmental safety standards your company can encounter legal challenges going forward. We care about the environment and want to make sure environmental consequences are kept to a minimum. Therefore, If your industry has a history of oil spill mishaps, we can help make sure your company is able to lessen potential consequences.
Protect Wildlife Habitats
Our oil boom technology can make a significant impact on reducing environmental damage to wildlife when oil spills occur. Often when oil spills occur, the oil would initially form a large pool of oil that can be contained with a timely response.
However, over time the currents of the water can cause the oil to disperse into clumps known as oil pockets. These pockets can spread fast and eventually encroach into the space of marine and wildlife habitats. This can be mitigated with our expedient response time, to contain the oil spills at the source. Ultimately, creating products that encourage wildlife protection are cornerstone values of what we do. HARBO booms are compact, can be deployed quickly, and have unlimited extension capability to fit any size oil spill.
For more information about HARBO products and how we can help your environmental safety concerns contact us today!