We transform oil spill response with the fastest
oil containment boom on the market.
T6 HARBO Boom, T25 and T15 are now Exclusively Licensed to Lamor
Our OIL SPILL FIRST RESPONSE SYSTEM TACKLES THE MAIN PROBLEM when SPILLS occur:
Oil spills become major disasters when there's nothing on-site to stop oil from spreading. Don't wait for oil spill responders to arrive, improve oil spill response with our rapid containment technology!
TRANSFORMING OIL SPILL RESPONSE
HARBO's oil spill first response system enhances the entire oil spill response process and boosts clean-up efficiency. By responding 8X faster, our technology enables increased oil recovery rates and drastically reduces damage.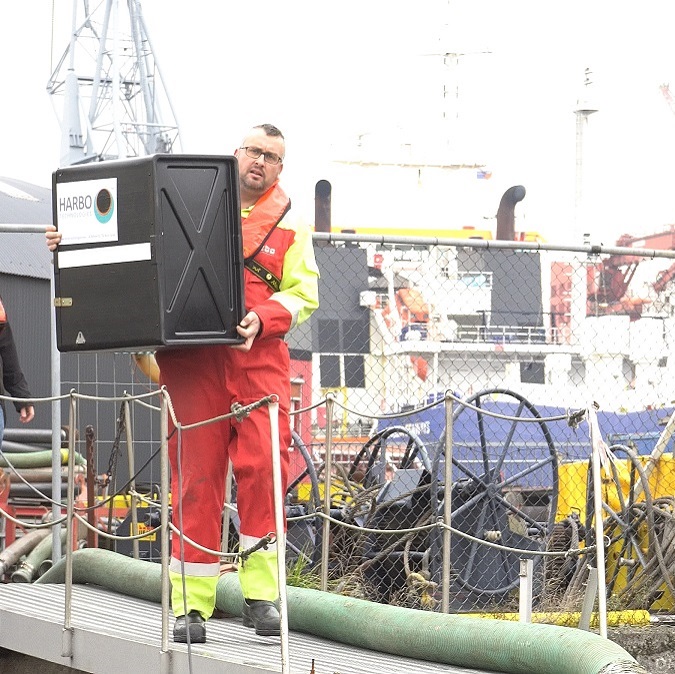 After a week of testing at OHMSETT, the final verdict was "no losses." Demonstrations at the Port of Rotterdam, in the Vancouver area and offshore near Tel Aviv, were praised by senior professionals. The HARBO Boom boom is the smallest and lightest in the world. It functions as a genuine part of the body of water. Oil does not entrain under it.
We partner with distributors from all over the world to ensure the seamless delivery of our products.
Interested in working with us?